EnerSys
We are an industrial technology leader serving the global community with mission-critical stored energy solutions.
Why Work For Enersys?

EnerSys aspires to be an Employer of Choice, thus we've identified the following core values where the organization can achieve one EnerSys culture. Our values symbolize the actions, attitudes, qualities, and behaviors we use every day to ensure we are: "Powering the Future-Everywhere for Everyone".
We all have a role to play in building a sustainable future. Meet the people who are powering Sustainability at EnerSys
Asian Heritage Association (AHA)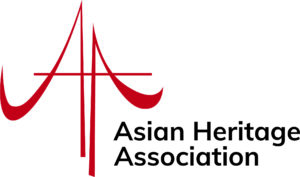 The mission of AHA is to empower our employees by allowing them to b ring their whole selves to work. AHA strives for "togetherness" by building connections and bringing unity through shared values. Our community is one that demonstrates allyship by supporting one another and celebrating each other.