Syneos Health
Discover what our 29,000 employees already know: Work Here Matters Everywhere.
Syneos Health is continuously building the company we all want to work for, and our customers want to work with. Key to this effort is our Employee Resource Groups (ERG).
Our Asian Employee Resource Group increases awareness, sensitivity, and responsiveness to the needs of these communities.
The Asian ERG also serves as an important link to external educational intuitions and professional organizations to build a talent pipeline and increase recruitment and retention of Asians, Pacific Islanders, and APAC based employees.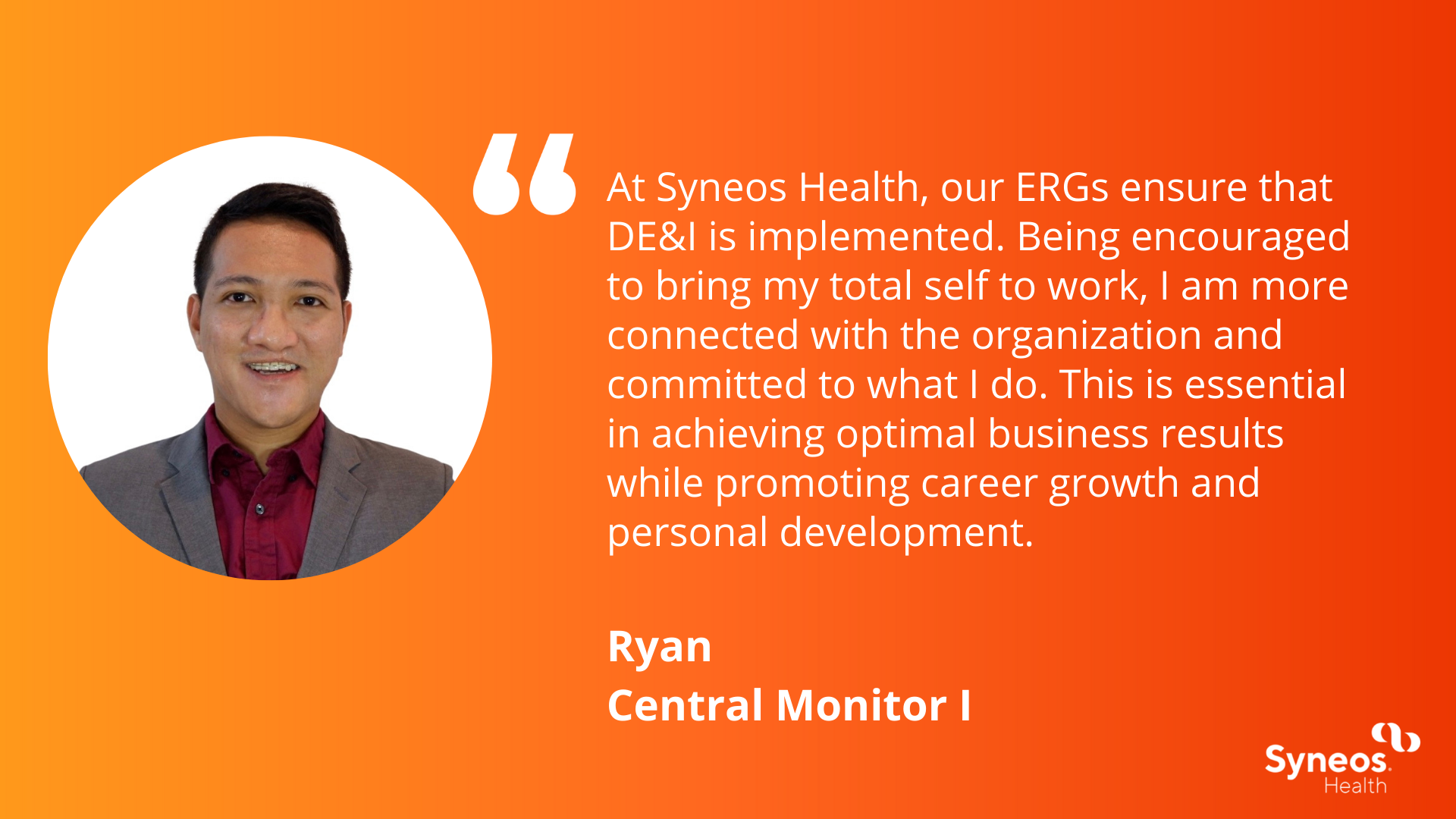 Events
The Asian ERG plans and executes virtual and in-person events including but not limited to workshops, seminars, volunteer activities and speaking engagements.
The group also recognizes and honors Asian American and Pacific Islander Heritage Month throughout the month of May.
Our Global Footprint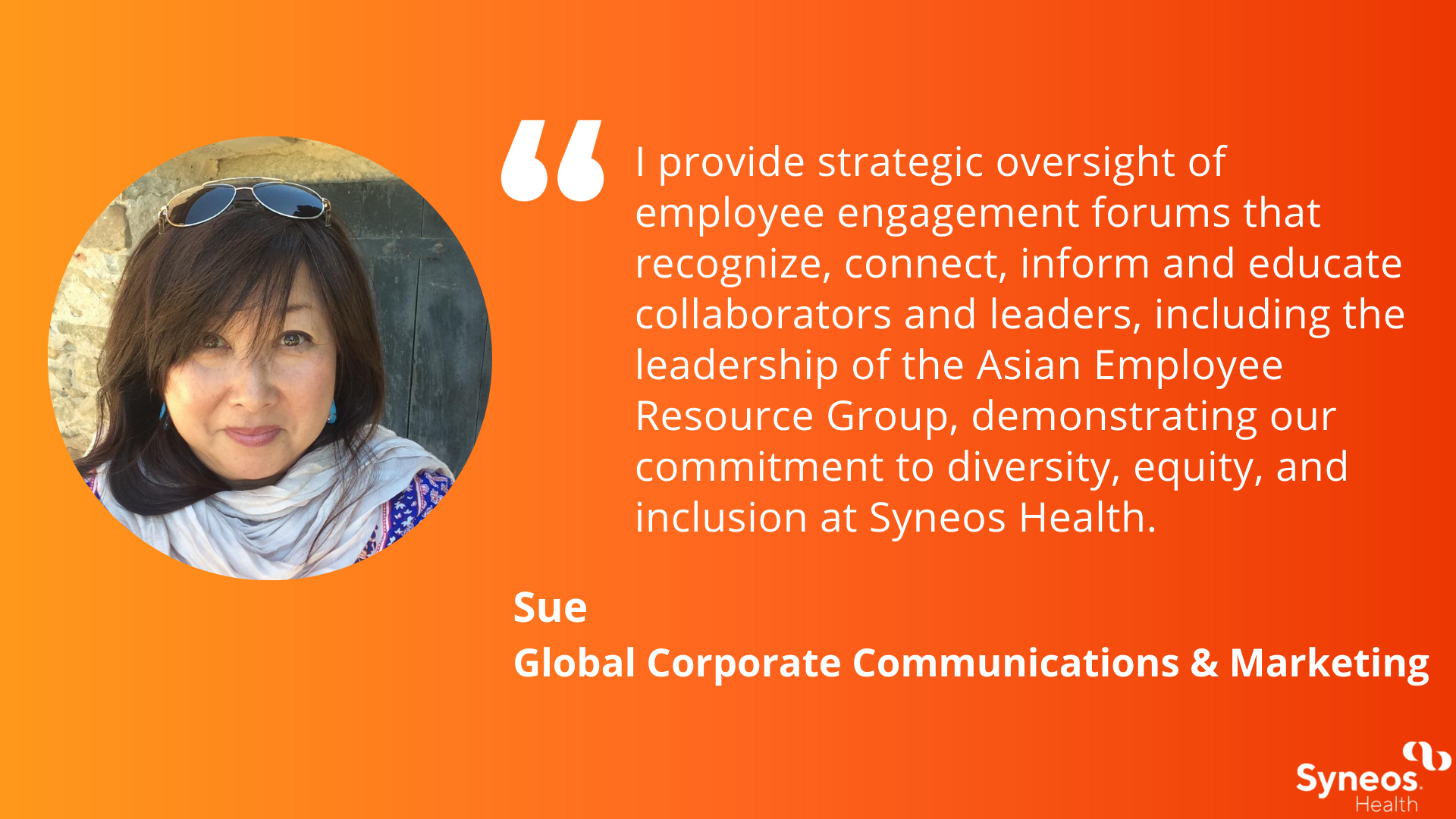 At Syneos Health, 25.8% of our global workforce identifies as Asian, Pacific Islander, or an APAC- based employee. These employees sit in 13 countries including Malaysia, South Korea, Thailand and more.
Together we share insights, use the latest technologies and apply advanced business practices to speed our customers' delivery of important therapies to patients.
Total-Self Culture
We celebrate our talent; we live our Values, and we won't tolerate discrimination of any type. #SyneosHealthLife means we're committed to our Total Self culture – where everyone can authentically be themselves. Our Total Self culture is what unites us globally, and we know every person's unique contributions make a difference.
Our Asian ERG focuses on employees and enables our leaders to listen and learn together. Together, we foster a work environment that includes and embraces diversity and other individual differences that allow employees to bring their total selves to work.
Opportunities at Syneos Health